3 ways to actually boost your revenue on your eCommerce site. We have a ton of businesses that we work within e-commerce and over the course of a lot of years in this space, we've done a lot of great things and I'm going to share those three key things with you number one make sure you look good.
You know the visual appeal is everything these days, UI UX. All that jargon is important for not just the search engines, but your customers. You know how your customers find products, that's the most important thing and if it doesn't look good people are gonna as I gotta shop somewhere else, every we're so used to how good their iPhones and function are.
Their iPhones and technology work these days.
If your site isn't up to that standard people are gonna check out, it's just common sense. Number two is to make sure your site is searchable. Now I love this because we did it. We had a client that asked us hey.
Can you just look at our site and tell us what we could do better to improve the performance of people buying on our site? So we did. We did a whole case study. A huge case said that took about a month to do and involved a lot of our team, and we found out that 70 % of the people on their site actually went to the search bar to find out what they should do, because they already this site Had a ton of products, probably 10,000 SKUs huge site and people didn't want to dive through all the navigational issues, to figure out to find the product they were looking for.
They went right for the search engine, so the cool thing with this is the search engine.
Was really really tiny up in the right-hand corner, just tiny, and so we're like hey, you guys should make this bigger. If your game is, 70 % of your business is actually coming from the search bar. He had nothing bigger. That's why the Amazon search bar is a lot bigger because people just there's so much stuff to find on Amazon.
They just go right to the search bar and type it in.
The second point of this search bar is in your shop file size for Magento sites or a WooCommerce, or whatever you type from using. You usually can find it in the search plug-in or the use case. What products are being searched the most? So it's a great way to look at that search, metric, and figure out. Ok, if this product is being searched to the most, why don't I put this product on my homepage, so people can find out easier and make sure that happens.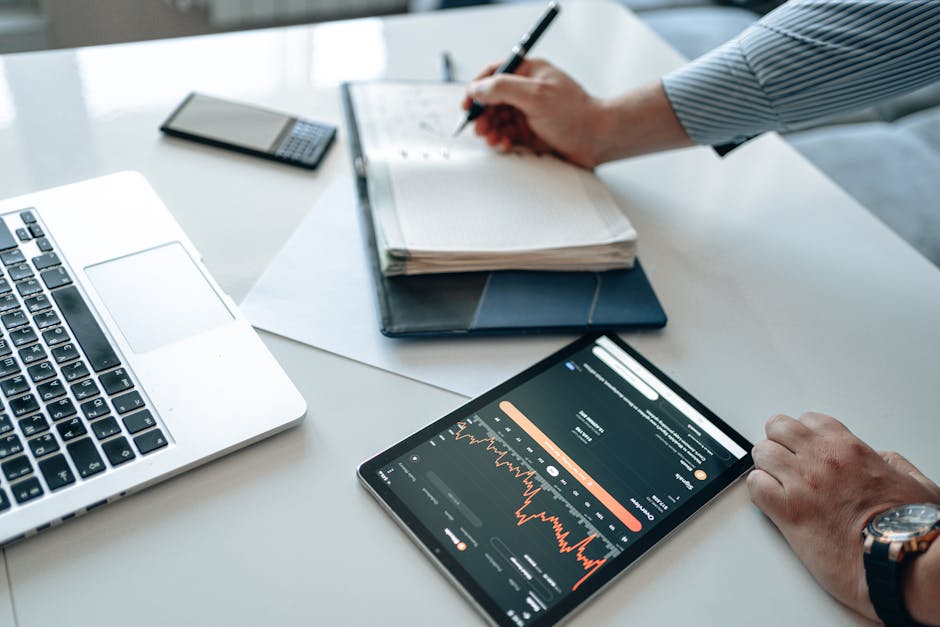 They won't even need to go to the search bar, so those are just two things. I've learned just in the whole search arena on your site that it's gonna be super helpful for anybody that looks at that. That'S a huge area for improvement.
If you haven't looked into it yet number three checks out. There'S so much you see on the checkout process. You know there's a lot of people that bailout of the checkout process. For any reason, they just lose faith in the things that they put in their cart and it just they just leave the checkout.
So the key thing is making this checkout process as simple as possible.
You'Re gonna save a lot of headaches from losing customers make sure you have really good abandoned, cart, emails, or really good marketing campaigns that follow people that don't check all the way out that you get a really good Facebook campaign or something that circles back to Get the sale back into the sales process and then actually converting the sale.
The big thing: how do you make this simple are in our field? We'Ve made this simpler by actually making everything on one page for people to check out on that's a simple tip. Coming from experience that, hopefully, can help you, I hope these three things really help you. I know I'm always learning and I always put the mindset is, if you think, as a customer, you're, probably gonna end up winning and making better things happen for your website.
So just take that into a factor I'll become out more videos in the future.
Read More: Conversion Rate Optimisation Auckland